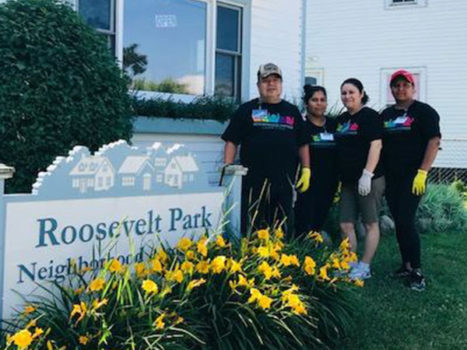 Get Involved
Neighbors and business owners investing their time and talents into Roosevelt Park are what make this neighborhood a great place to live, work and do business. Learn more about meeting your neighbors and becoming a community leader.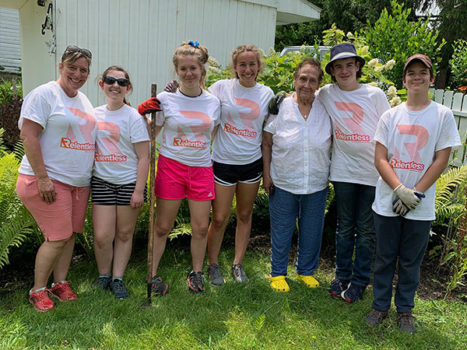 Building a Better Roosevelt Park
Roosevelt Park Neighborhood Association is where people can learn about the neighborhood, and find help when they have questions or concerns. We are here to serve you! Learn more about our programs.
Preserving the Past
Roosevelt Park is a historic neighborhood that has always been lively and dynamic. The Grandville Avenue Museum documents our rich history from our Dutch founders to our growing vibrant Latino community.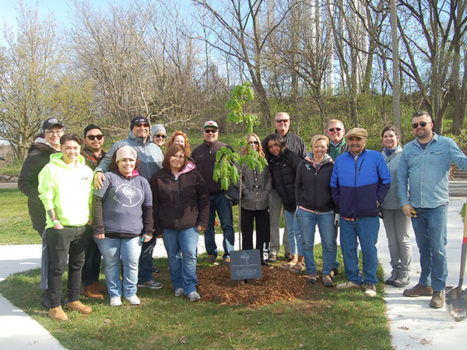 Grandville Avenue Corridor Area Specific Plan
Check out the Grandville Avenue Corridor Area Specific Plan here to see what neighbors envision for the future of Roosevelt Park!
Get Inspiring Stories of Your Neighbors in Roosevelt Park, Delivered Free to Your Inbox.